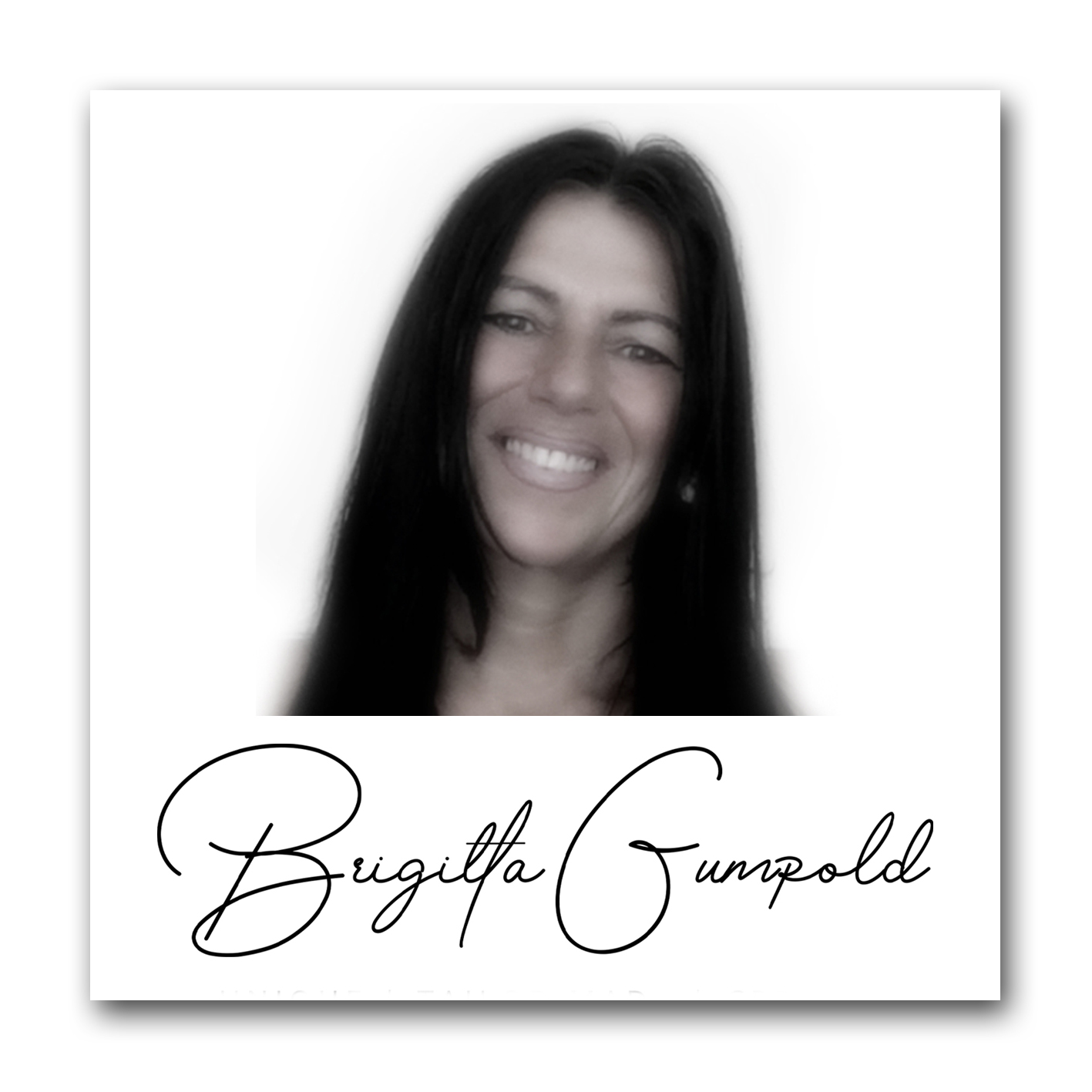 CONTACT
Each project comes with its unique dynamics and specific needs.Feel free to reach out with any questions you may have. I'm here to provide an informative and non-committal consultation.
During our conversation, I'll take the time to understand your needs, share insights about my work, and explore how I can assist you with your project.
I am looking forward to connecting with you!

Imprint
Brigitta Gumpold - Brittico Design

50 Fulford Way
Woodbury/Exeter
Devon
EX5 1PD
United Kingdom
TAX-Reg.Number: 11254452222222
VAT-Number: GB 908802224
Business NOT VAT registered
Mobile: +44 7415 0823 03
Internet FAX: +49 321 2100 4167
Mail: info(at)brittic(dot)com